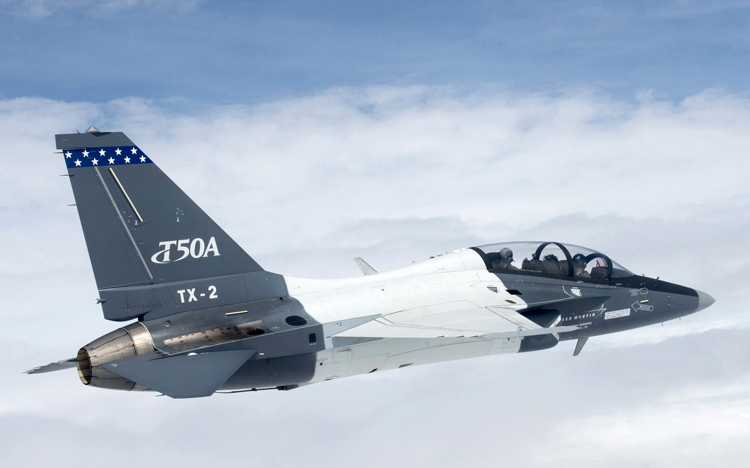 Lockheed Martin achieved a new milestone recently as the T-50A aircraft flew its 100th sortie at the Greenville, South Carolina, facility. This flight continues to demonstrate the company's low-risk, Ready Now approach to the Advanced Pilot Training (APT) competition.
In February 2016, Lockheed Martin announced its plans to offer the T-50A in the APT competition and build the aircraft at a final assembly and checkout (FACO) facility in Greenville. Lockheed Martin formally unveiled its T-50A FACO and operations center in August 2016.
Lockheed Martin's accompanying T-50A Ground-Based Training System features innovative technologies that deliver an immersive, synchronized ground-based training platform. The T-50A team also brings extensive experience in world-class, worldwide logistics support.