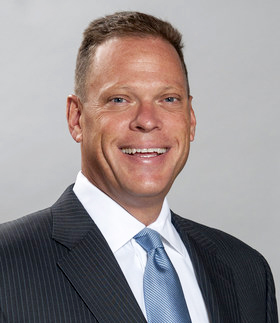 Raytheon Company has appointed Christopher J. Davis as President, Raytheon International Inc. effective immediately. Davis will report to John Harris, Vice President, Business Development and CEO, RII, and be based in Washington, D.C.
"Chris has a proven track record in international business and business creation that makes him the ideal candidate to strategically drive our top global initiatives," said Harris. "He will lead the worldwide RII team to grow international sales."
Davis replaces Thomas A. Vecchiolla, who recently retired after 15 years with the company.