IAF Keeps Abreast Of Chinook Ops Ahead Of Capability
By SP's Special Correspondent
April 18, 2015: The Indian Air Force, which is hoping to see a long-pending deal for 15 Boeing CH-47F Chinook heavylift helicopters concluded by June this year, has been keeping keen tabs on Chinook operations around the world as it prepares for operations using the radically new capability the twin rotor platform provides. This month, information was shared with the IAF on the US-UK Combined Joint Operational Access Exercise 15-01. U.S. Army soldiers assigned to the 82nd Airborne Division and U.K. soldiers with the 16 Air Assault Brigade performed joint operations with CH-47 Chinook helicopters at the bilateral training event at Fort Bragg, N.C., which began on April 13 and ends on April 20. According to the US Air Force, "This is the largest exercise of its kind held at Fort Bragg in nearly 20 years and demonstrates interoperability between U.S. and U.K. Army soldiers in addition to U.S. Air Force, Air National Guard and Royal Air Force airmen. U.S. Marines stationed out of Camp Lejeune, N.C., also participated."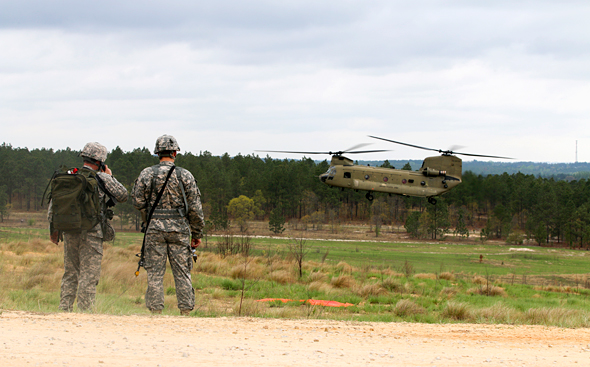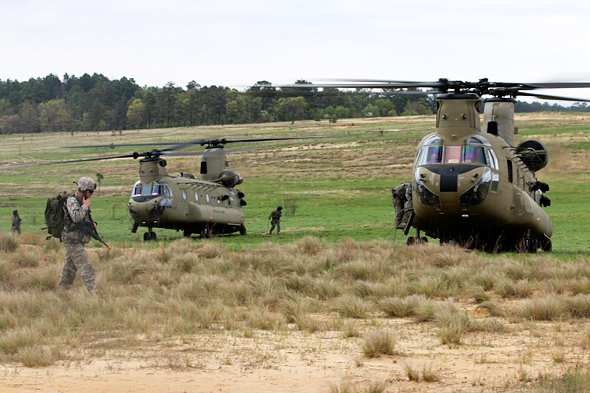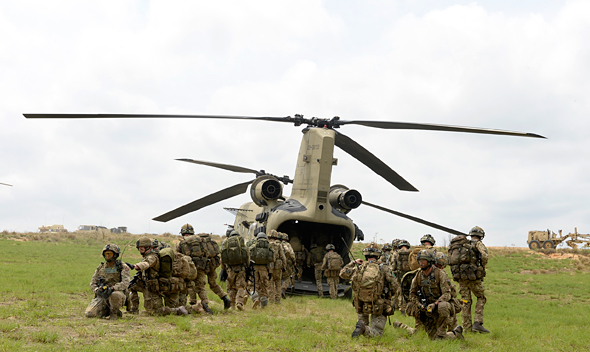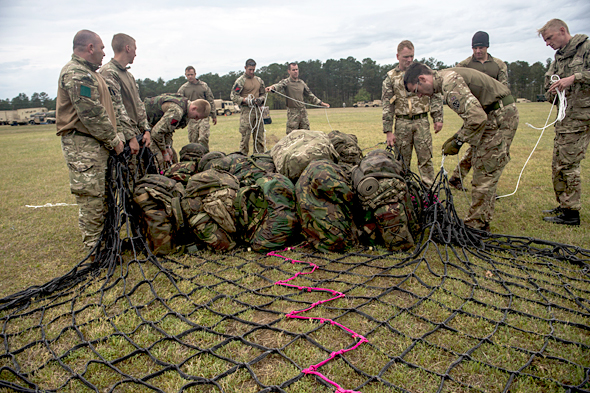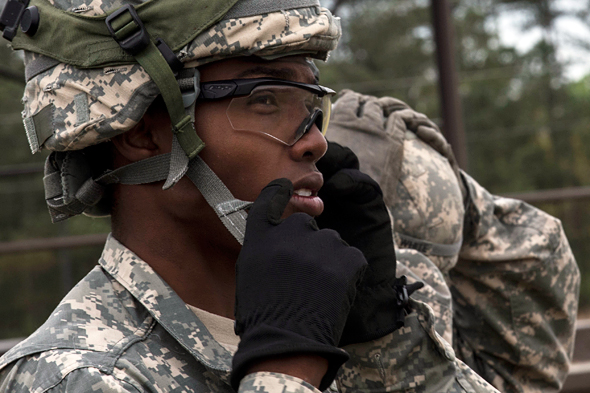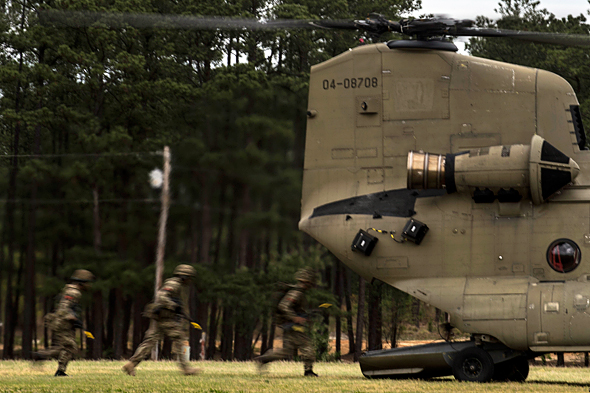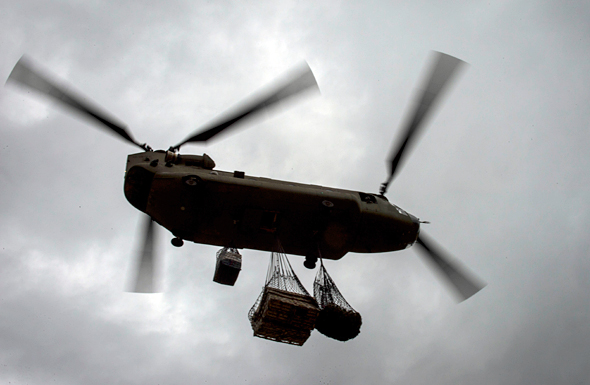 Photo Credit: US Air Force