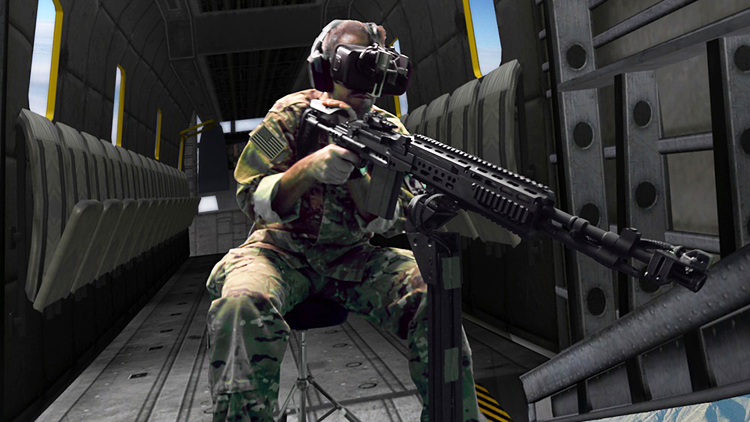 Rockwell Collins to feature Coalescence™ at SimTecT 2017
Next week at the Australasian Simulation Congress (ASC), or SimTecT 2017, Rockwell Collins, a leading provider and integrator of comprehensive simulation and training solutions, will display its Coalescence mixed reality solution.
"The need for precise and economical training and simulation solutions is increasing each day," said Nick Gibbs, managing director of Australia for Rockwell Collins. "Rockwell Collins is focused on evolving current capabilities and designing new innovations that well-position our defence forces, and in-country footprint."
At Rockwell Collins' exhibit (booth 5), company experts will discuss and demonstrate its Coalescence solution. Key benefits of Coalescence include high immersion and engagement for better learning and critical feedback through interaction with real equipment and real-time tracking and evaluation of trainees by instructors. Watch this video for an in-depth introduction to the Coalescence solution.