EXCLUSIVE PHOTOSPREAD:
Ukraine delivers final batch of upgraded and overhauled An-32RE to India
By SP's Special Correspondent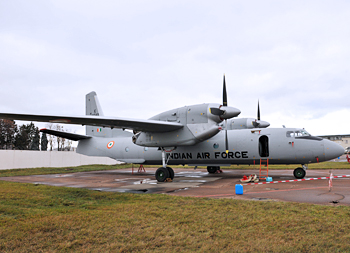 November 30, 2015: In big relief to the Indian Air Force after months of uncertainty and assurances, Ukraine earlier this month completed the delivery of the final (and fifth) batch of eight upgraded and overhauled An-32RE tactical transport aircraft to India. The aircraft were upgraded under the framework of a major contract between the State Enterprise "SpetsTechnoExport" (the special exporter of State Concern "Ukroboronprom") and Indian government in 2010. The upgrade involves a major life extension of 15 years, cementing the An-32RE as the IAF's tactical transport warhorse.
"Today we transfer another 5 modernised aircrafts and successfully complete one of the most important export contract which total value is $400 mln. After Ukroboronpromom gained control over Ukrainian strategic aviation enterprises, we have received an assignment to increase the number of manufactured aircrafts and expand cooperation in this area. Now we are moving steadily in that direction, and today's event proves it," said Arthur Heruvimov, the Deputy Director General for Development of Ukroboronprom in a statement released earlier this month. He added, "Thanks to the trust of the Indian side, today we can talk about a significant increase of our workload and additional supplies of a wide range of aviation spare parts for Indian market."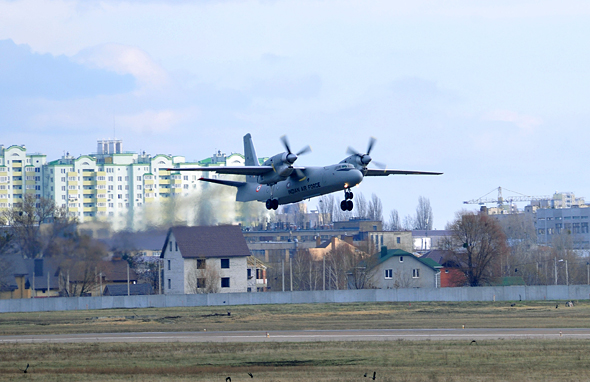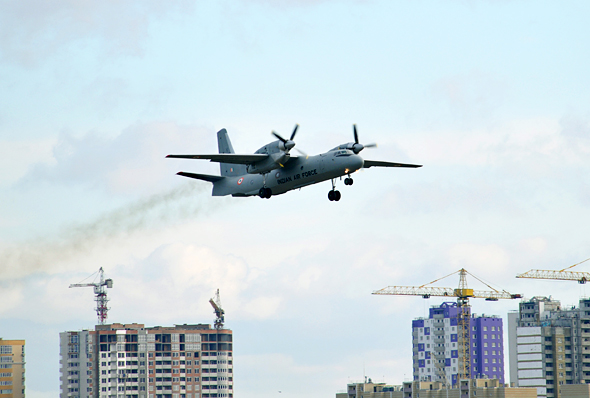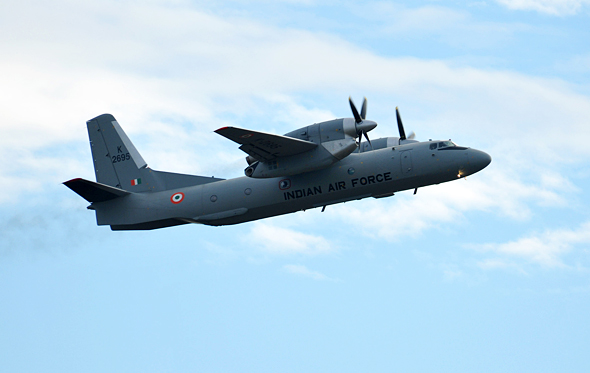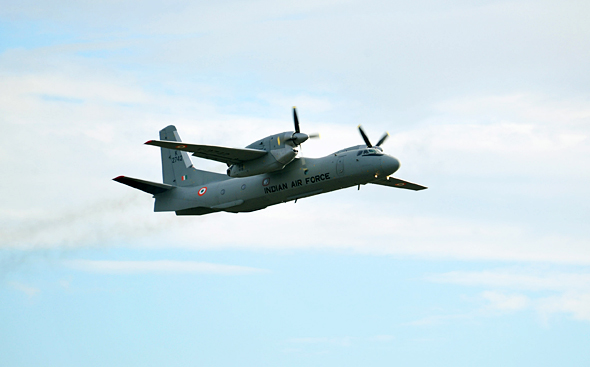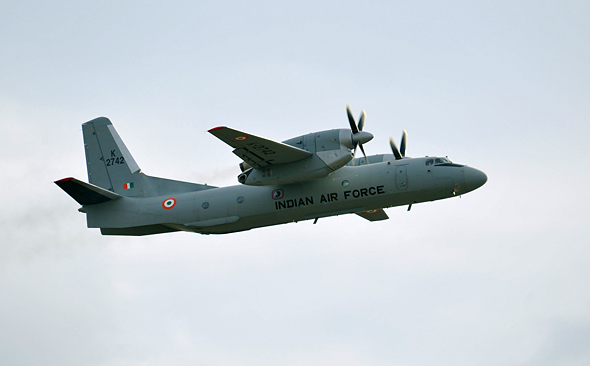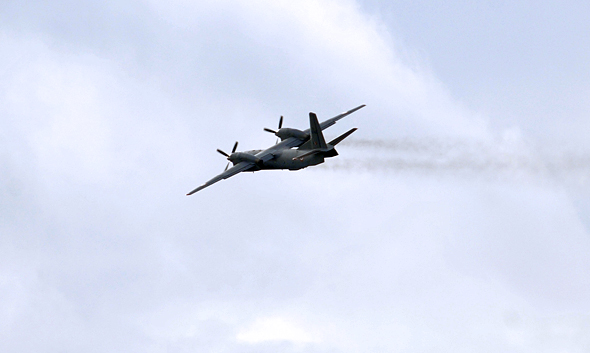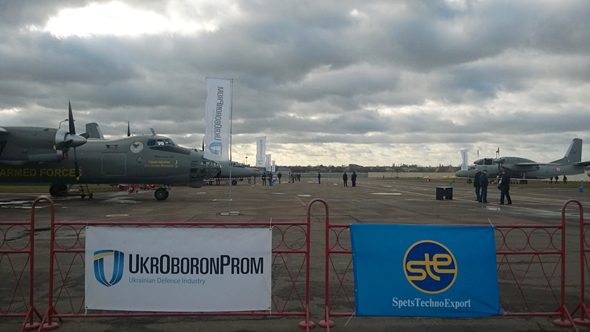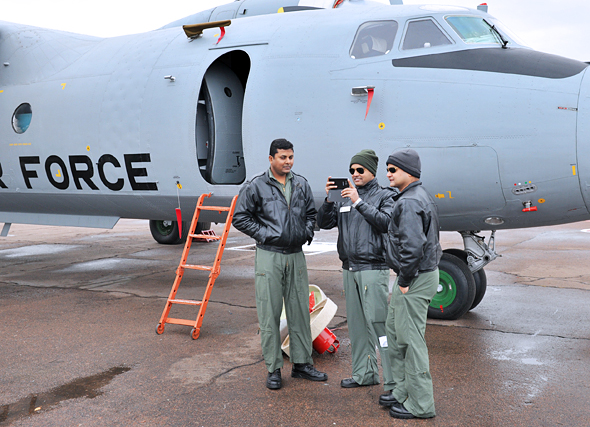 Photo Credit: SpetsTechnoExport